TOP 10
Moč viagre so odkrili, ko so testirali zdravila proti angini
Nekatera največja človeška odkritja so se zgodila po naključju. Sploh si ne moremo predstavljati, kaj bi bilo, če do njih ne bi prišli. Verjetno bi bilo življenje brez njih precej drugačno, kot ga poznamo danes. Objavljamo vam top 10 seznam naključnih odkritij.
10. Viagra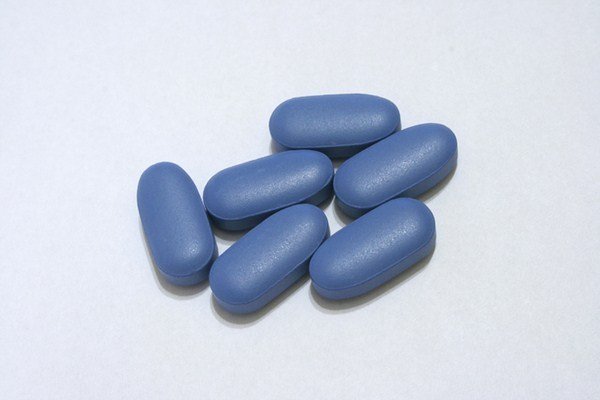 Milijoni moških po svetu so lahko hvaležni znanstvenikom in njihovemu trdemu delu, kateri so leta 1992 v valižanski vasi Merthyr Tydfil v Angliji, testirali nova zdravila proti novi angini. Naključno so odkrili, da to novo zdravilo povečuje spolno moč.
9. Piškoti s čokoladnimi koščki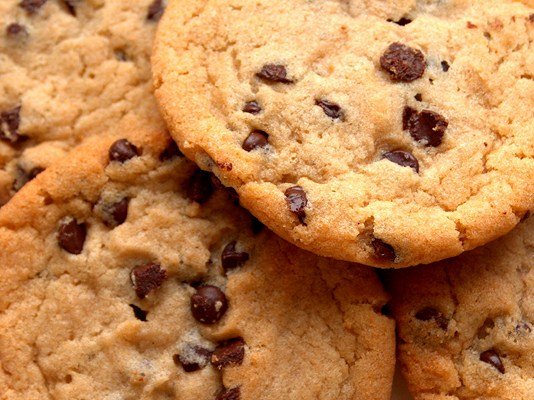 Gospa Wakefield, lastnica Toll House Inna, je začela delati čokoladne piškote po receptu iz podjetja Nestle, vendar ji je zmanjkalo čokolade za peko. Namesto te čokolade je dodala koščke polsladke čokolade, jih pomešala v testo ter pričakovala, da se stalijo, vendar se niso. Tako smo prišli po naključju do piškotov s čokoladnimi koščki. Pri tem je zanimivo to, da je gospa prodala recept podjetju Nestle v zameno za življenjsko dobavo teh piškotov, namesto, da bi recept patentirala in postala milijonarka.
8. Ledena palčka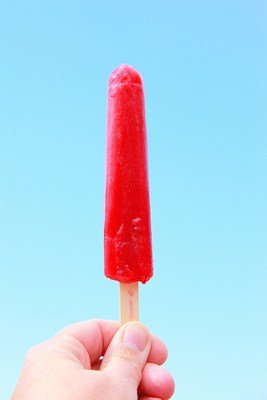 »Ledeno palčko« je izumil leta 1905, takrat 11–letni Frank Epperson. Do tega odkritja je prišel po naključju, ko je pustil mešanico vode, sode v prahu in palčke za mešati na verandi. Tisto noč so bile temperature v San Franciscu rekordno nizke. Naslednje jutro, ko se je zbudil, je odkril, da je mešanica zmrznila. 18 let kasneje je odkritje patentiral in poimenoval »Popsicle«.
7. Umetno sladilo
Saharin je najstarejše umetno sladilo, brez kalorične vrednosti, ki je 300-krat bolj sladek od saharoze. Odkril ga je kemik Constantin Fahlberg že leta 1878 v laboratoriju na Johns Hopkins univerzi. Njegov sladek okus je bil odkrit po naključju. Pri saharinu je zanimivo to, da se absorbira počasi, se ne presnavlja, ne povzroča zobne gnilobe in je primeren za diabetike, ker ne vpliva na nivo glukoze v krvi.
6. Brandy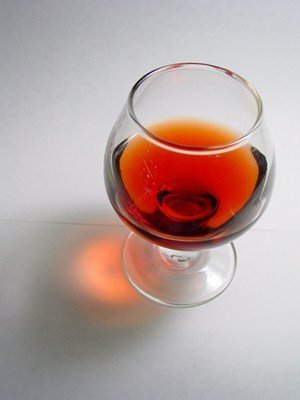 Sprva so vino z uporabo destilacije konzervirali, saj je bilo tako tudi lažje za trgovce, ki so vino prevažali. Prav tako je bilo vino prvotno destilirano zaradi zmanjšanja davka, kateri je bil določen glede na volumen pijače. Namen tega je bil, da so kasneje, pred zaužitjem brandyja pač dolili vodo, ki je bila odstranjena med destilacijo, in tako dobili nazaj vino. Ugotovili so, da potem, ko je žganje nekaj časa bilo shranjeno v lesenih sodih, izboljšalo svoj prvotni okus. Nihče ne ve, kdo je odkril čudovit okus tega destiliranega žganja, ampak očitno ga je vodil sam Bog do tega odkritja, katero je bilo predvsem v dobrobit moških.
5. Teflon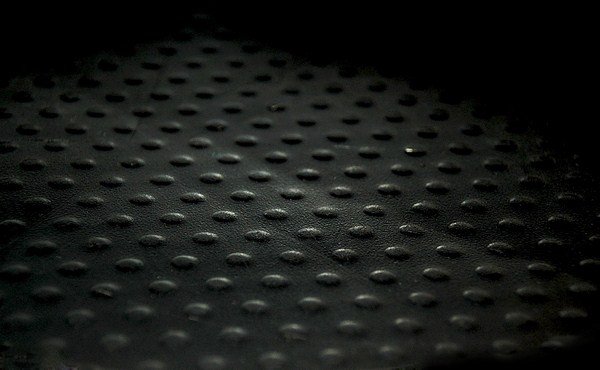 Teflon je po naključju odkril Roy Plunkett iz podjetja Kinetic Chemicals leta 1938, medtem ko je poskušal narediti novo CFC hladilno sredstvo. Teflon velja za najbolj spolzek material.
4. Mikrovalovna pečica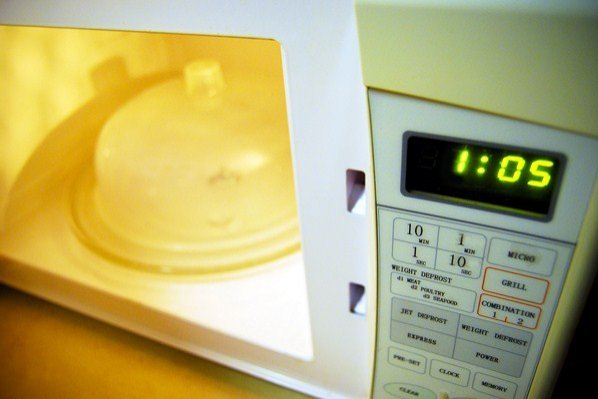 Percy Spancer iz podjetja Raytheon, je po naključju odkril toplotni učinek mikrovalov, medtem ko je šel mimo delujočih magnetronov in se mu je čokoladna tablica, ki jo je imel v žepu stalila. Mikrovalovno pečico je patentiral 8. oktobra 1945.
3. Čips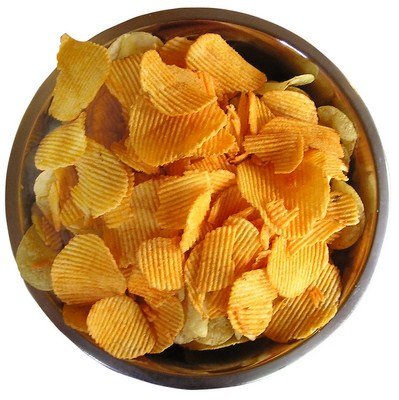 Prvi čips je izumil George Crum v Lake Moon's Housu v bližini Saratoga Springsa v New Yorku, 24. avgusta 1853. Bil je naveličan stalnih pritožb stranke, da je krompir predebelo narezan in se je odločil, da nareže krompir na tako tanke rezine, da jih stranka ne bi mogla jesti z vilico. V nasprotju s pričakovanji, je bila stranka navdušena nad novo jedjo.
2. LSD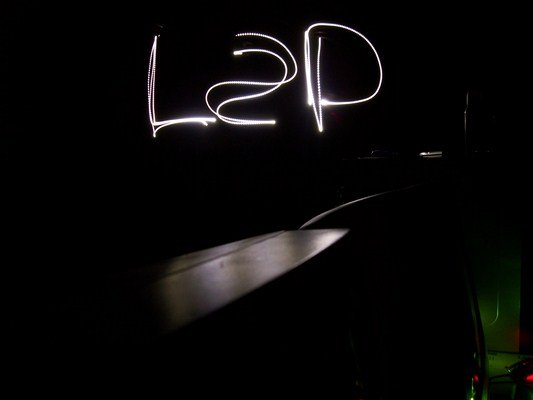 LSD je prvič sintetiziral švicarski kemik Albert Hofmann, 7. aprila 1938, v okviru raziskovalnega programa iskanja terapevtsko uporabnih ergotnih alkaloidnih derivatov v Laboratorijih Sandoz v Švici. Psihedelične lastnosti snovi so ostale nepoznane še 5 let, dokler je ni Hofmann zaradi »nenavadne slutnje« znova začel raziskovati. Do odkritja psihoaktivnih vplivov spojine je prišlo, ko se mu je skozi kožo drobna količina snovi 16. aprila naključno absorbirala, kar ga je privedlo do tega, da je na sebi 19. aprila, na t.i. dan kolesa, testiral še večjo količino.
1. Penicilin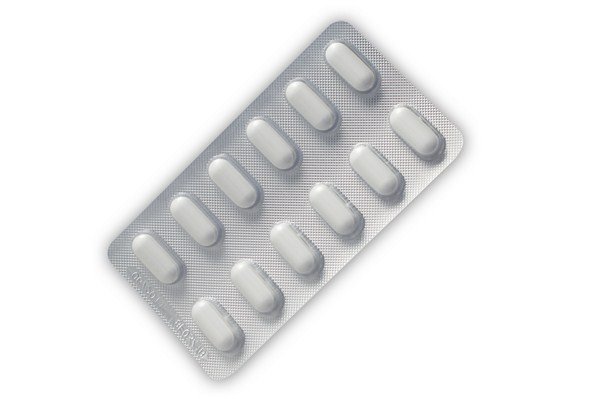 Leta 1928 je škotski znanstvenik, Sir Alexander Fleming, raziskoval bakterije, ki povzročajo zastrupitev s hrano. Nekega dne je prišel na delo in videl modro-zeleno plesen in zdelo se je, da zavira rast bakterij. Ugotovil je, da je bila to plesen penicilina. Razvoj penicilina za uporabo kot zdravilo pripisujejo Howardu Walterju Floreyu, ki je delil nobelovo nagrado s Flemingom in Ernstom Borisom Chainom.
Vira: www.listverse.com
Foto: www.sxc.hu
Komentarji